In Movie News: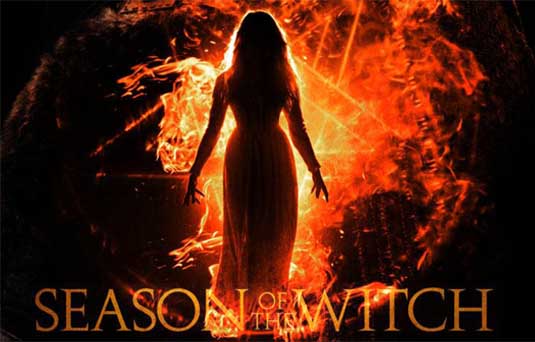 Season of The Witch
Release date: Jan 7, 2011
Starring: Nicolas Cage, Ron Perlman, Stephen Campbell Moore, Claire Foy, Robbie Sheehan
Not too much buzz surrounds Nic Cage's next film "Season of The Witch." Buzz is not always needed for success but with a name as big as Cage one has to wonder if he has lost some of his star power. The film follows two knights who are given the task of transporting a suspected which to an abbey. The witch is to participate in a ritual to end the black plague of the 14th century.
The Green Hornet
Release date: Jan 14, 2011
Starring: Seth Rogen, Jay Chou, Cameron Diaz, Christoph Waltz, Tom Wilkinson
Seth Rogan is taking a crack at a more serious action role which is a departure from his usual comedy films. The Green Hornet is being resurrected for the big screen after initially having radio and television runs during the 1930's and 1960's
--Steven M. Duarte